Cybersecurity, a whole program!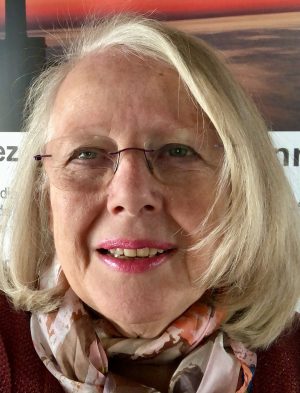 A brand new program in cybersecurity for future experts.
For many years, I have been accustoming you to approaching cybersecurity in the right way for your organization. Leaders have already understood – through reading The Cybersecurity Comic Book – that the digitization of activities so beneficial nevertheless makes their organization very vulnerable to cyber risks.
Leaders have also realized that they themselves must demand that their IT staff be well trained in cybersecurity.
IT teams are constantly making advances, improving information systems, and using new products in order to increase the production and quality of your organization's services.
Focused on their technique, not all IT specialists have yet been able to approach a real comprehensive high-level cybersecurity training program.
Prepared for months with Guillaume Saouli and Yves Lepage, here is a brand new excellence in cybersecurity training program tailored for those who want to deal with cyber risks.
Managers will be reassured by the cybersecurity skills of their IT team. At the same time, IT professionals will enhance their careers by acquiring the cybersecurity expertise that will be required in the future.
Jacqueline Reigner
Sémafor Conseil addresses your cybersecurity needs
Is cybersecurity a topic that you are passionate about, or that concerns you on a daily basis? Do you want to master the ins and outs? We can help you and accompany you! Our unique course offer is for you!
Cybersecurity training program
Our current practitioner training courses offering covers 5 key areas of cybersecurity, Network Security, Web Application Security, Threat Management and OSINT, as well as Fundamentals in Cybersecurity, Cryptography, Linux system engineering and also an introduction to Python. Sémafor Conseil has a much broader catalog encompassing 30 courses, which go well beyond the above knowledge areas, covering forensics, exploit development, and as well industrial control systems.
Expand your cybersecurity knowledge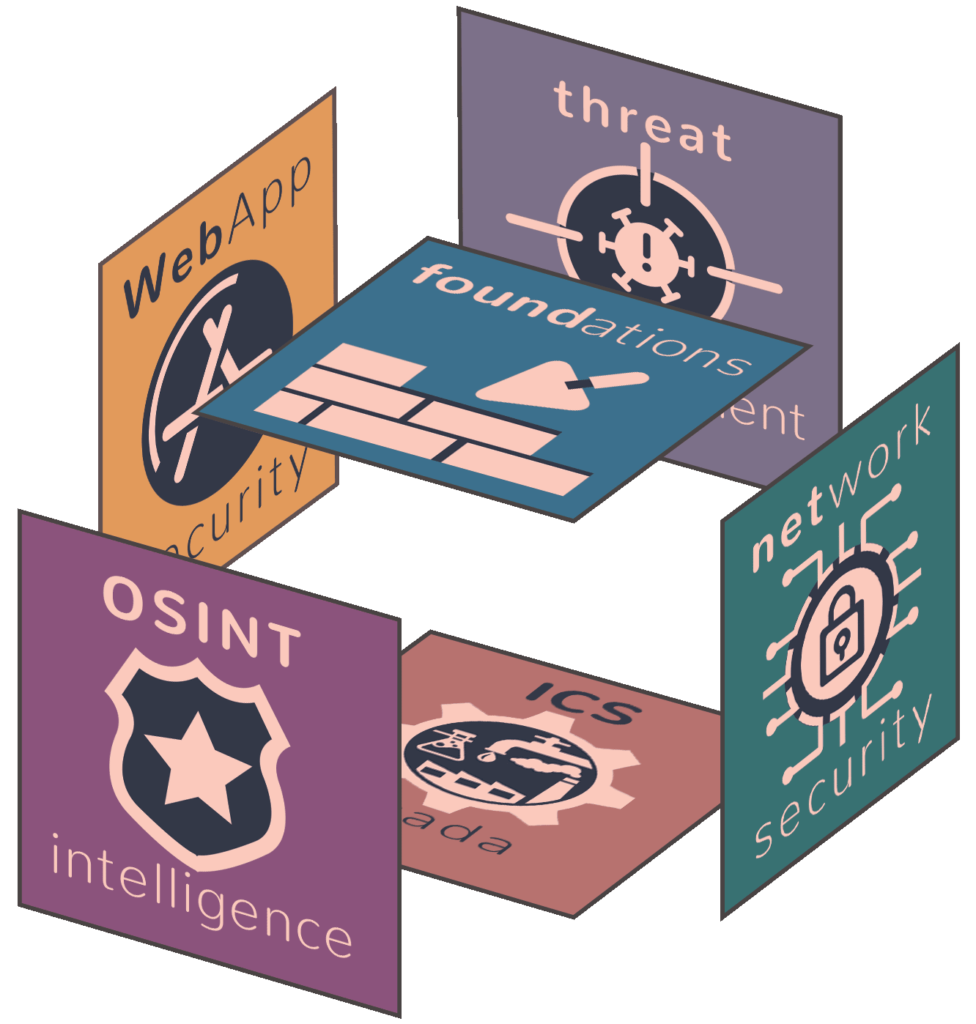 Taking your knowledge to the next level
Sémafor Conseil has a comprehensive cybersecurity and data protection offering ranging engineering to governance in order to support your digital transformation and the continuity of your business.
Formation
Sémafor Conseil delivers practical cybersecurity courses leveraging real cases, and a learning managing system totally dedicated to cybersecurity courses
Awareness
Sémafor Conseil is offering a comprehensiv cybersecurity awareness program covering data protection officers guidance to users good practices.While addressing a large public, the program leverages a unique collection of cybersecurity recartoon story boards and texts called "La BD de la Cybersécurité".
Governance
The accelerated Digital Transformation challenges organisations to their core. Semafor Conseil and its experts can leverage their decades long expertise in order to support your organisation with taylored solutions enabling you to drive enhanced strategies harnessing the "4.0" business revolution in a secure and risk resilient way.
Engineering
Our cybersecurity engineers will work with you to find the most suitable solution to your needs and challenges, weither you are independant, a SMB, and Enterprise or a Global Player. Our field of expertise covers application, systems, network and cybersecurity engineering, enabling us to have a holistic approach to your needs and challenges.
Sémafor Conseil is involved in cybersecurity and data protection
Your cybersecurity is important to us. Therefore, we are actively involved in the community because it is only through exchange and feedback that cybersecurity and data protection improve and evolve.
Every first Thursday of the month, Sémafor Conseil proposes to SMEs a permanence on cybersecurity issues, data protection, and all questions related to information security.
The Sémafor Conseil team is diverse and passionate. Therefore, you will find here our tips, watch, advices and all of our own publications available in our blog.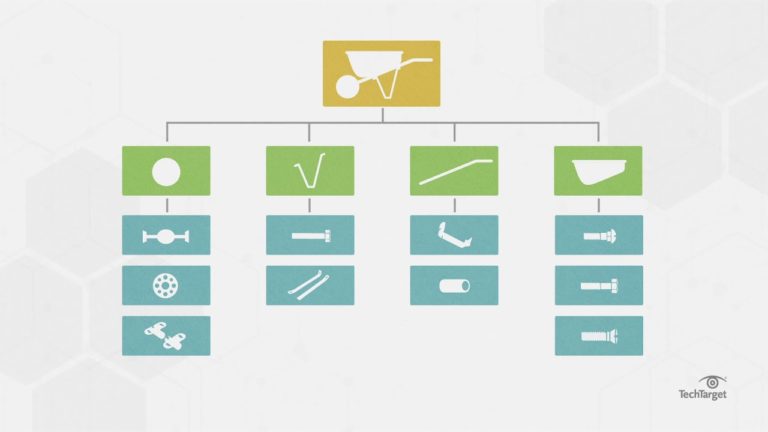 Vulnerabilities in open source software have made headlines and caused security issues for many organizations. What should we be thinking about open source? How can...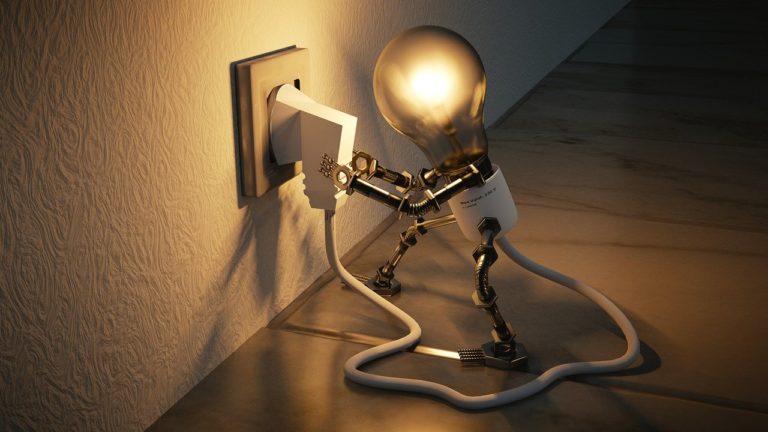 Cybersecurity goes hand in hand with compliance. And compliance is often tied to reviewers or auditors. The task of auditors is to determine whether an...
Le Club de la Protection des Données
The Data Protection Club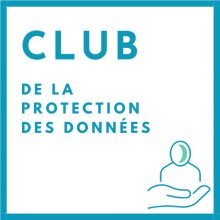 Do you have questions about data protection or are you being asked questions? Are you unsure about the choice of tool or software? Are you wondering about your responsibility in this area? about the applicable law? On a contractual clause that is submitted to you? On the meaning and impact of certain general conditions?
Are you a manager of a small or medium-sized company, a manager of a public or private organization, a data protection officer or an internal information systems security manager, or simply a freelancer or employee?
At the Data Protection Club, you will find experts to ask your questions as well as a knowledge base.