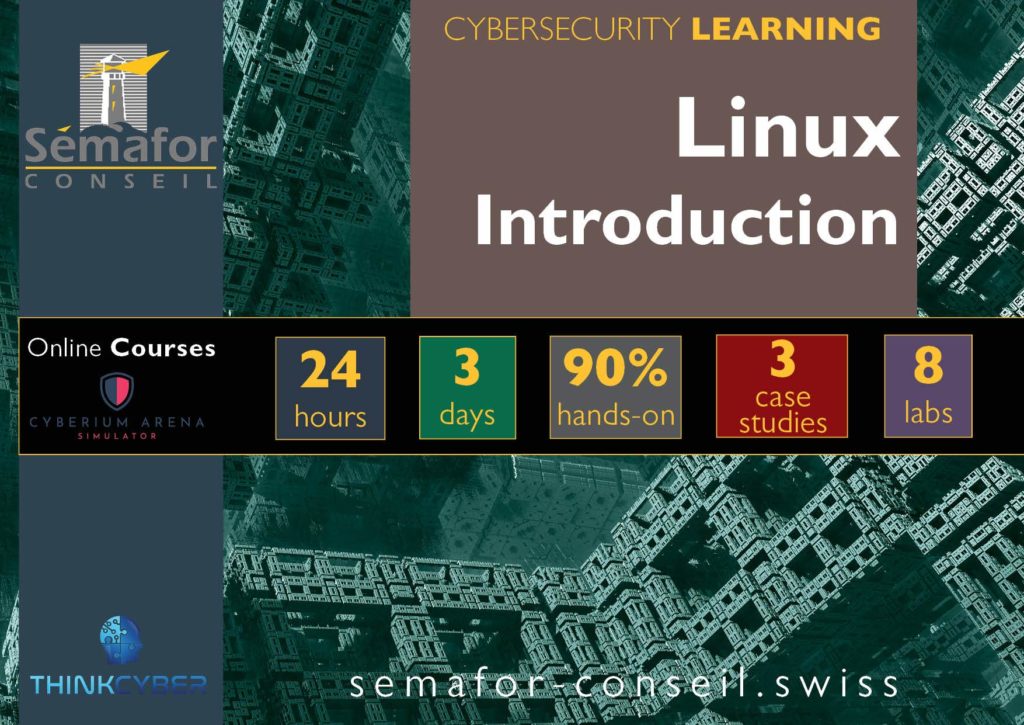 The Introduction to Linux covers basic skills in the Linux environment. Linux Introduction course is designed for non-experienced users, helping them to become comfortable with Linux and basic automation scripting capabilities.
The Linux System can be installed as a sub-system in your Windows environment and be run without changing anything in your computer, softwares and habits.
This course is essential for:
Anyone comfortable with computers who wants to acquire a basic knowledge of the Linux system
Anyone who wants to start a carreer in cybersecurity or wants to get the basic skills to protect its data
Any Manager who has to deal with IT & Security teams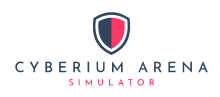 The CYBERIUM ARENA is a high-end cybersecurity Learning Management System and Simulator, which trains participants in the use of a wide variety of on-line tools for identifying the nature of a cyber attack and responding quickly and appropriately to prevent damage and disable the attacker.
Case Study #1
A Utah-based wind and solar energy company have suffered from a Denial-of-service attack that caused a shut off to a part of the company computing assets. You need to analyze the captured traffic to learn about the attack and the attacker.
Case Study #2
A recent update by Oracle appeared to be bugged; hackers can exploit this vulnerability. Your mission is to scan the company's assets and discover service versions to protect them from the recent bug.
Case Study #3
An attempt was made to intrude on a US utility's Firewall. The incident caused a brief communication disruption between remote sites. You have been hired to study the Firewall strength and weaknesses to block the next attempt.
Remain informed about course schedule: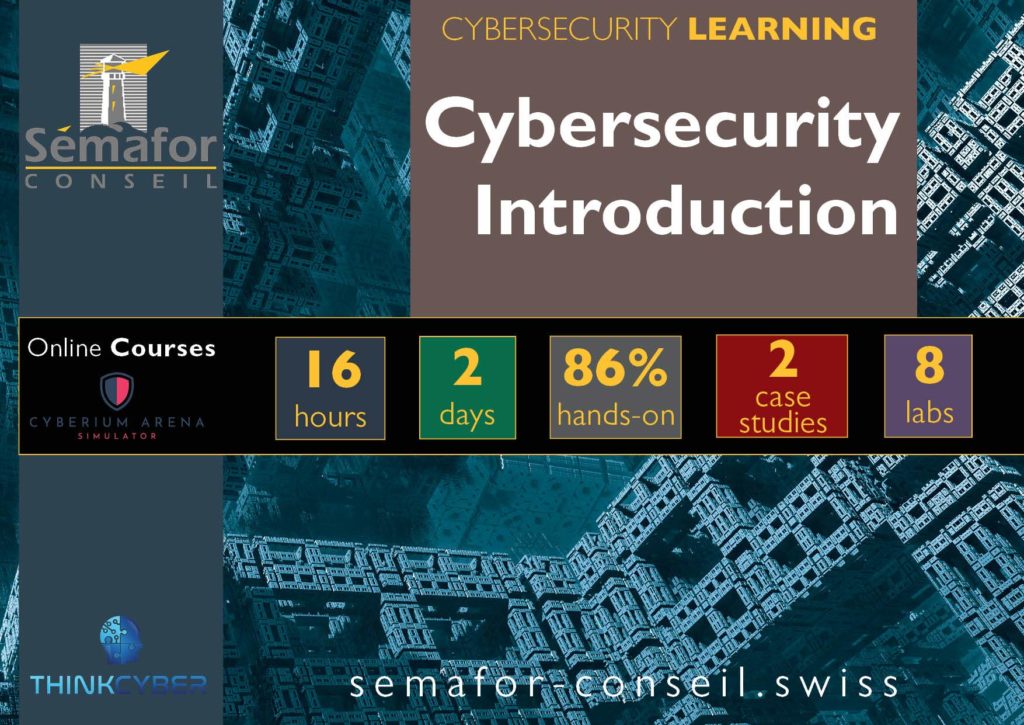 The Introduction to cybersecurity course is for any managers, business leader and business manager who wants to discover the cyber world and security threats.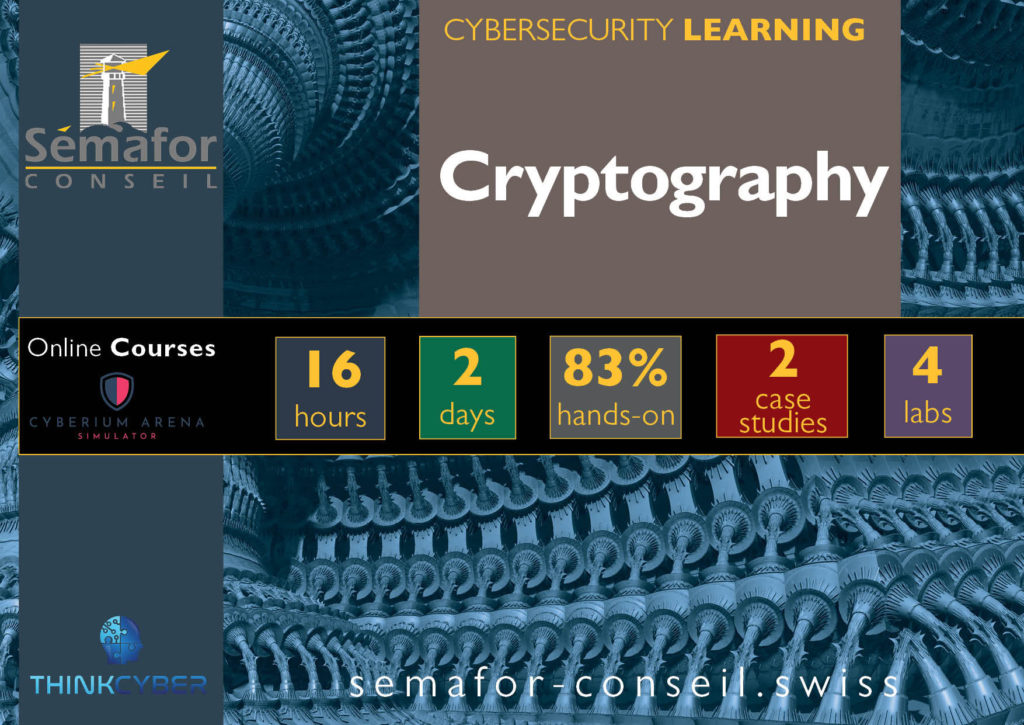 Learn about the basement of cryptography to understand how our data are secured with our Cryptography course for beginners. No specific skills are needed for this course.