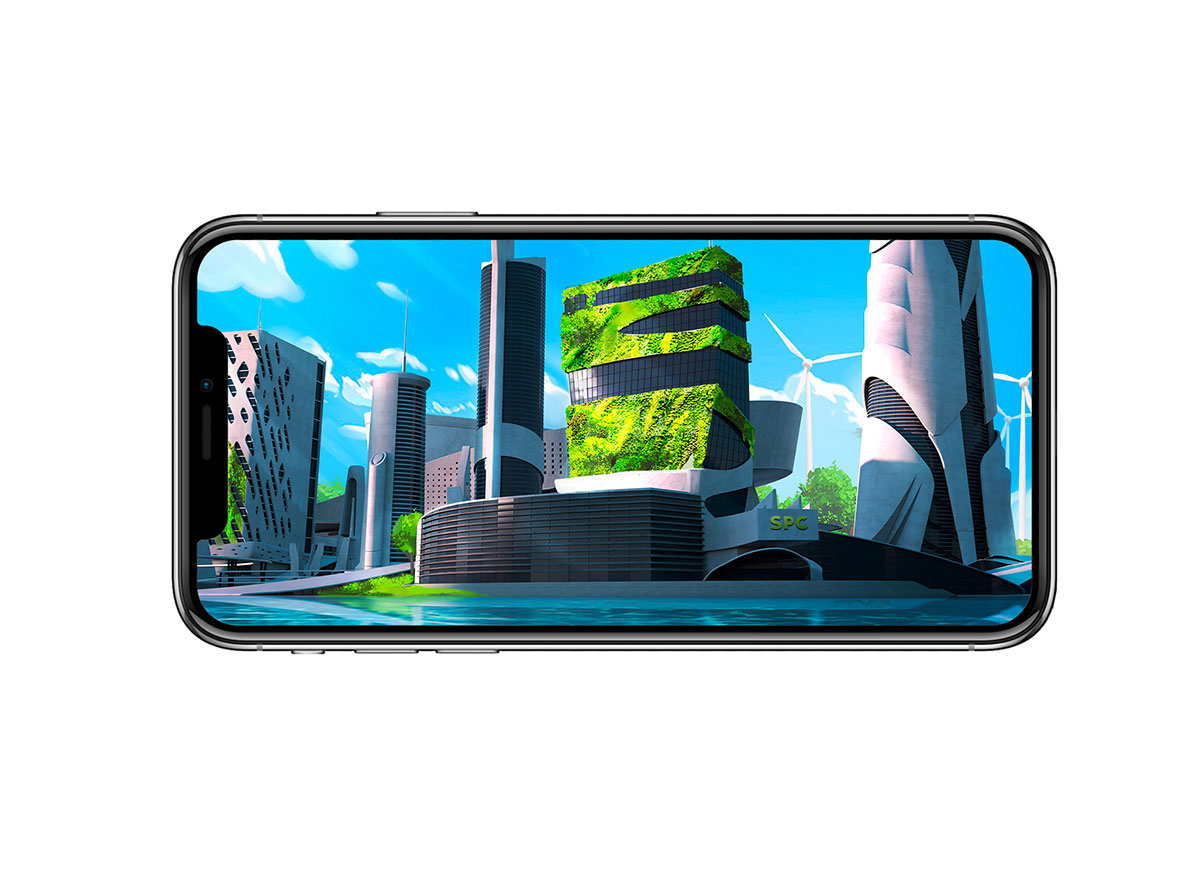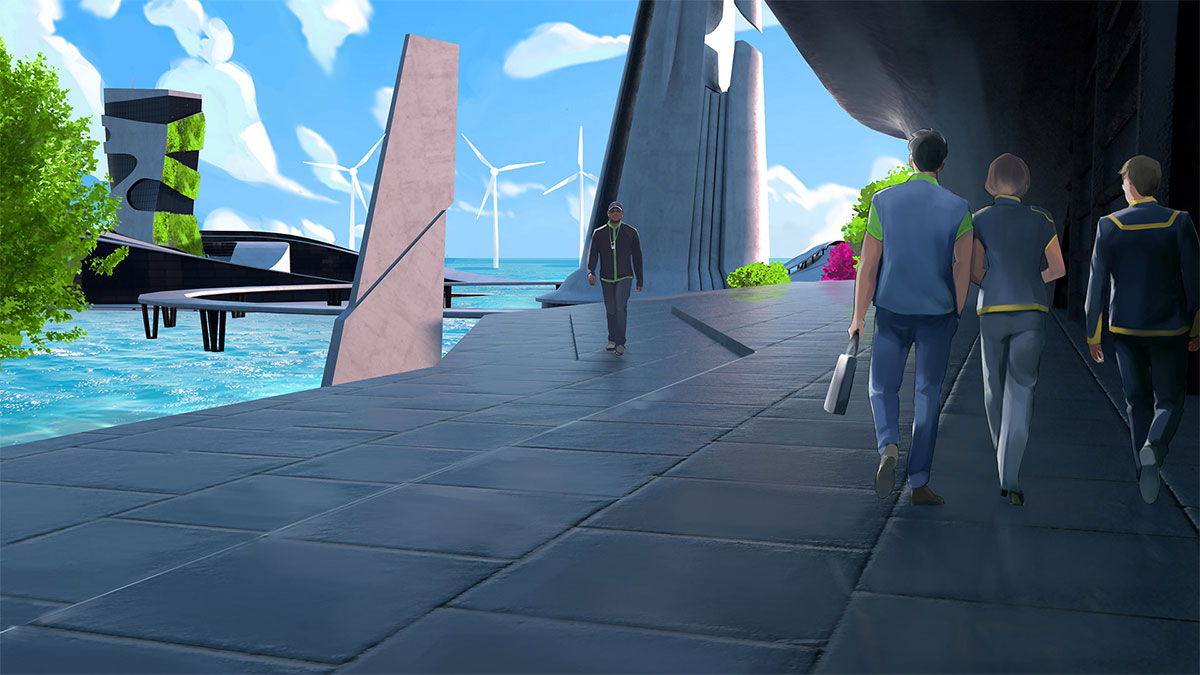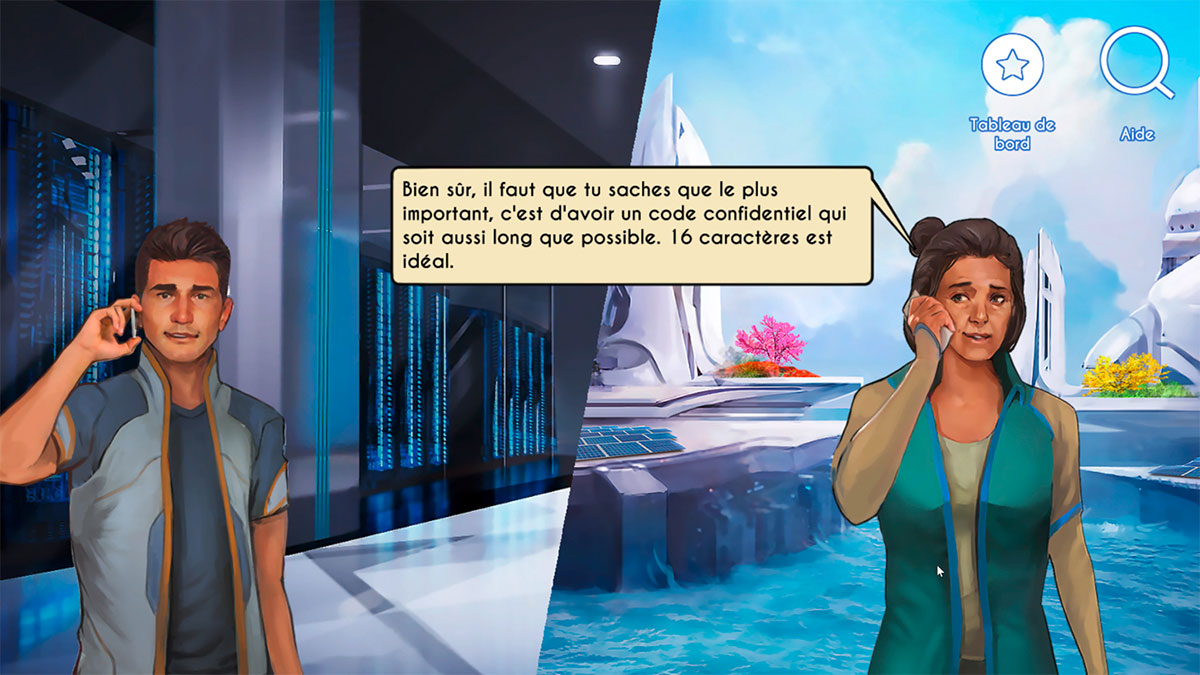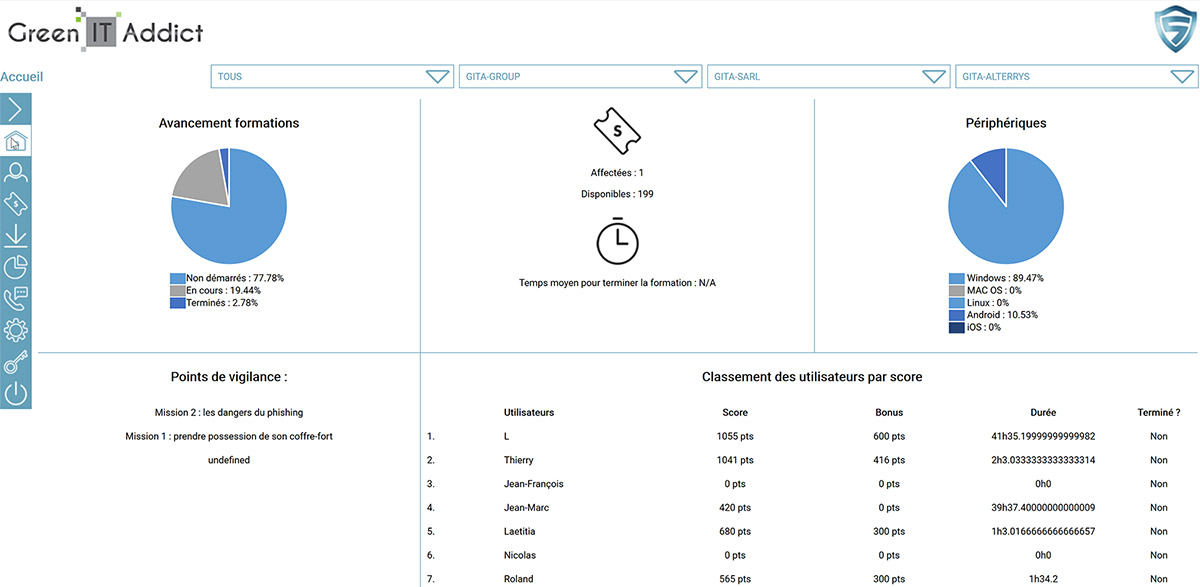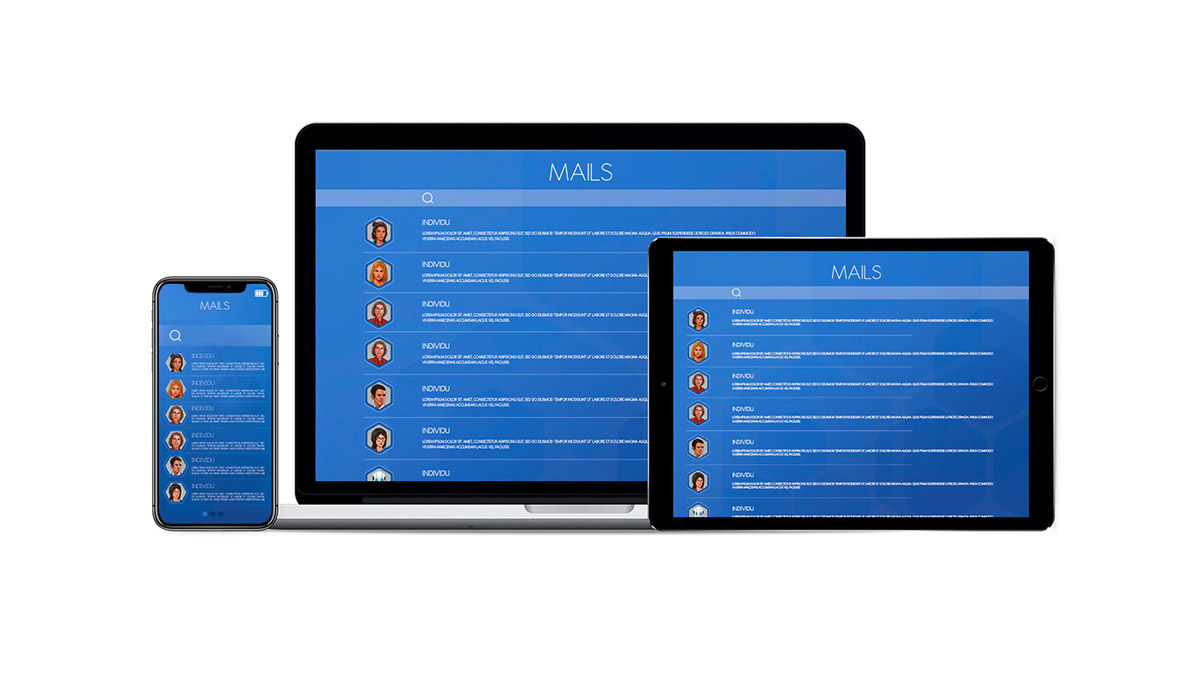 Shirudo is a training tool where the participant embodies a character and must complete 21 missions. Each mission is a training on a key point of cybersecurity that is faced by any individual, especially in the working world.
After the first 21 missions, 1 new per month will be available.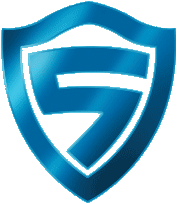 Turn your users into cybersecurity actors
You are a new employee in a connected and agile company that supports you in your integration. Virtual colleagues train you in best practices that you will apply as they would in real life.
The graphic environment is pleasant like the music. The different challenges are real. The gameplay is simple and well explained, therefore accessible to everyone in the company. The pedagogy of the tool consists in allowing you to acquire the simplest skills and to carry out your missions. In addition to the missions, your dashboard summarizes your learning and your progress.
Each mission is the subject of an instructional sheet that you can receive by email to build your portfolio of best practices in cybersecurity.
As Shirudo is initially based on 21 missions, the program is therefore part of a follow-up that will last 12 months. When it comes to cybersecurity training, it is the repetition of new exercises that makes the success. To do so, we add 1 new mission each month (after the first 21).
Play via the Web or Android ou IOS Apps



4 languages : English, German, French, Spanish




Sémafor Conseil has partnered with Shirudo
The immersive serious game produced by the Grenoble-based company Sokien is a key element in the awareness-raising strategy of Sémafor Conseil.
User-friendliness and customization are among the main assets of Shirudo, which offers very interesting possibilities:
the adaptation of the tool to the company's security policy
the possibility to create specific scenarios
an interface that is easy to learn for all types of users