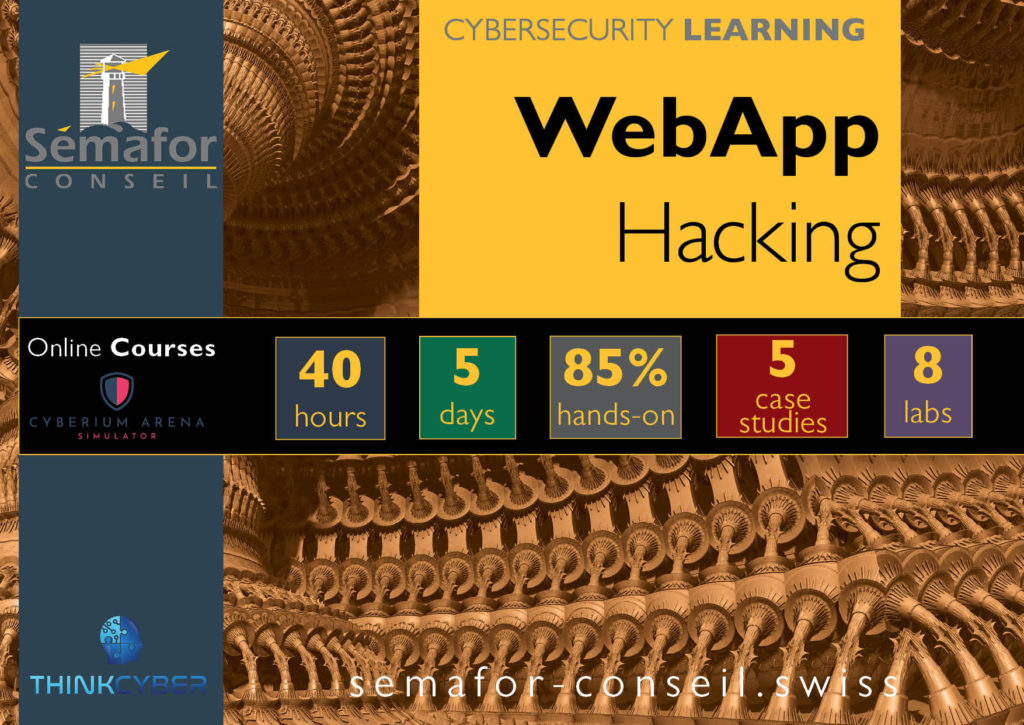 During this training, participants will acquire knowledge and skills of the pentesting procedure to detect security vulnerabilities in web applications using a combination of manual and automated techniques and methods.
Testing WebApps and Web Sites security is not intuitive, and to be useful, you need an understanding of Web design, HTTP, JavaScript, browser behaviour, and other technologies.
The course helps prepare for the certification exams GWEB (SANS) and OSWE (Offensive Security).
This course is essential for:
Internet/intranet developers to secure datas
Penetration Testers
Cybersecurity consultants
Security architects
Red team specialists
Ethical hackers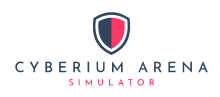 The CYBERIUM ARENA is a high-end cybersecurity Learning Management System and Simulator, which trains participants in the use of a wide variety of on-line tools for identifying the nature of a cyber attack and responding quickly and appropriately to prevent damage and disable the attacker.
Case Study #1
A group of Iranian hackers hacked the US Government websites; this action was referenced to the death of Qassem Soleimani. As a preventive action, you have been assigned to initiate a full security assessment of the website to make sure it won't happen again.
Reference
Case Study #2
A significant security vulnerability was discovered in the popular social media app TikTok. An XSS vulnerability gives access to the attacker to manipulate with data. You have been recruited to end the content leak and protect the exposed sensitive data.
Reference
Remain informed about the training schedule: