Cybersecurity Training Program
Our current practitioner training courses offering covers six key areas of cybersecurity, Network Security, Web Application Security, Threat Management and OSINT, as well as Fundamentals in Cybersecurity, Cryptography, Linux system engineering and also an introduction to Python.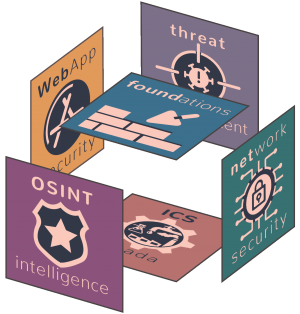 Sémafor Conseil has a much broader catalog encompassing 30 courses, which go well beyond the above knowledge areas, covering forensics, exploit development, and as well industrial control systems.
First set: Expand your cybersecurity knowledge
Second set: Taking your knowledge to the next level
Cybersecurity Foundations
This track covers the fundamental concepts of cyber defense and practical understanding of basic tools and technics using our CyberLMS, the CYBERIUM ARENA platform.
Participants learn the basics of the various concepts as they get to grips with basic cybersecurity technology products.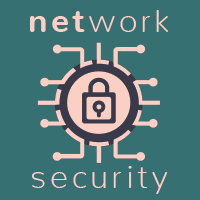 Network security encompasses a wide number of technologies, devices and processes. After this course, you will be able to discover security vulnerabilities throughout the network using exploration & discovery and vulnerability analysis techniques. You will understand the different types of firewalls available and master hardening for Windows and Linux servers.
At the core of any cybersecurity implementation there is threat management, by setting up the structures, such as a SOC enabling the organisation to face threats, and by giving the means to hunt them efficiently to reduce the risks and improve the organisation's overall posture.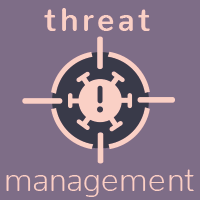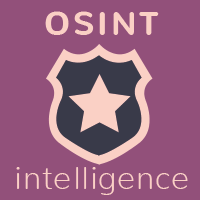 Open Source INTelligence (OSINT)
Open Source Intelligence (OSINT) covers the techniques and procedures used to retrieve targeted information from freely accessible networks containing vast amounts of data.
Applied web security is specifically about the security of websites, web applications (WebApp). At a higher level, Web security covers the principles of cybersecurity applied to the Internet and Web systems.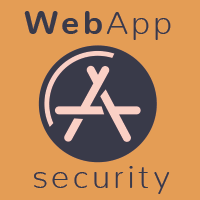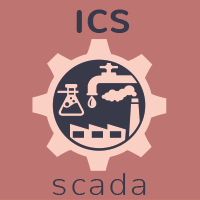 ICS/SCADA specific courses are designed for industrail security: energy (gaz, electricity), telecommunications, transportations, chemical industries, health care and any critical industry.