Cybersecurity Introduction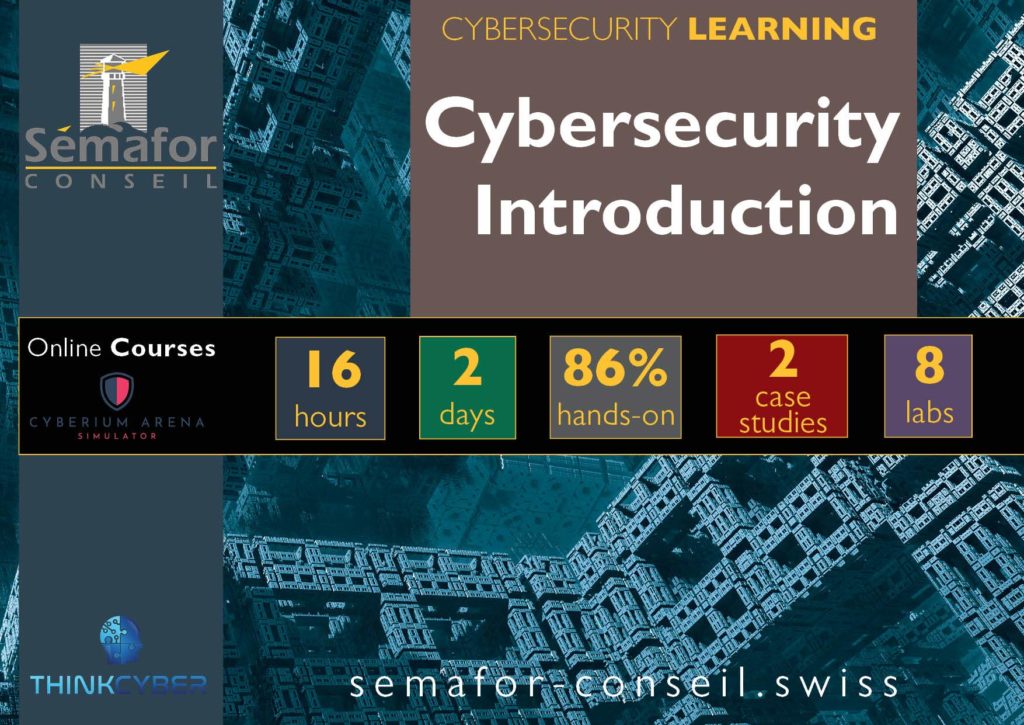 Introduction to Cybersecurity is an essential course covering main topics from the cyber world. It allows the participants to get a quick overview of the complex world of digital crimes.
This training covers the core concepts of cybersecurity and understanding in the practical world using the Cyberium Arena simulator. Participants will learn about different domain structures and security technology products.
This course is essential for:
Managers who wants to acquire basic knowledge in cybersecurity to understand the cyber world and fundamental knowledge to make decision/investment to secure their company's data.
Remain informed about the training schedule: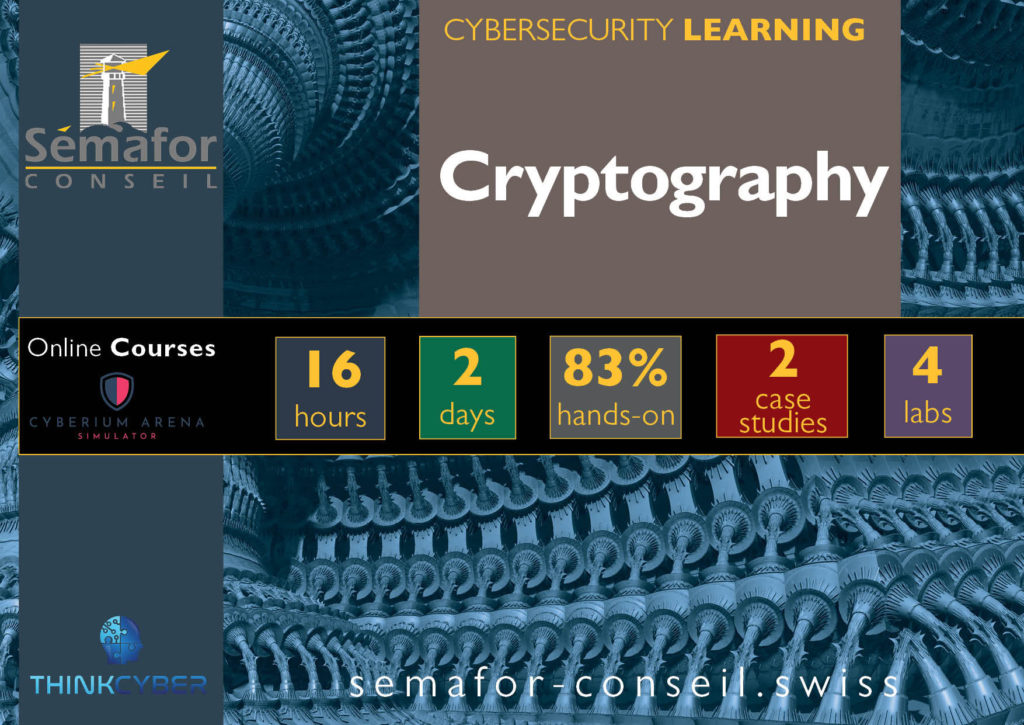 In Cryptography course, you will learn the inner workings of cryptographic systems and how to use them in real-world applications correctly.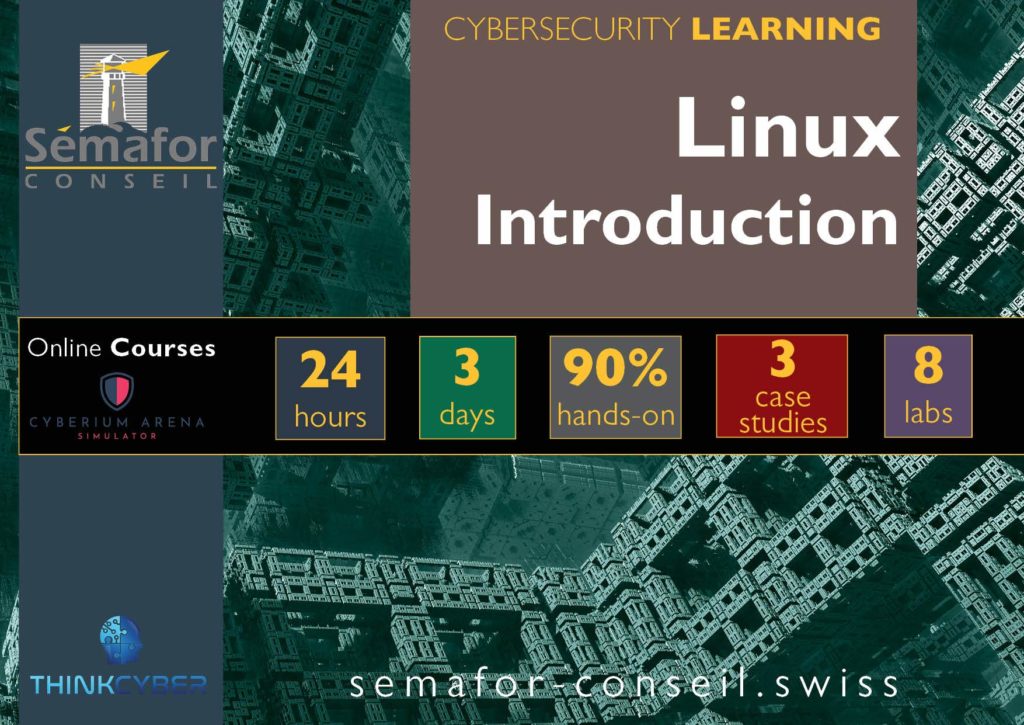 Linux Introduction course is designed for non-experienced users, helping them become comfortable with Linux and basic automation scripting capabilities.
Cybersecurity Comic Strips:
The Cybersecurity Comics series is the first funny way to seriously understand the information security issues.